CloudCuddle Social Enterprise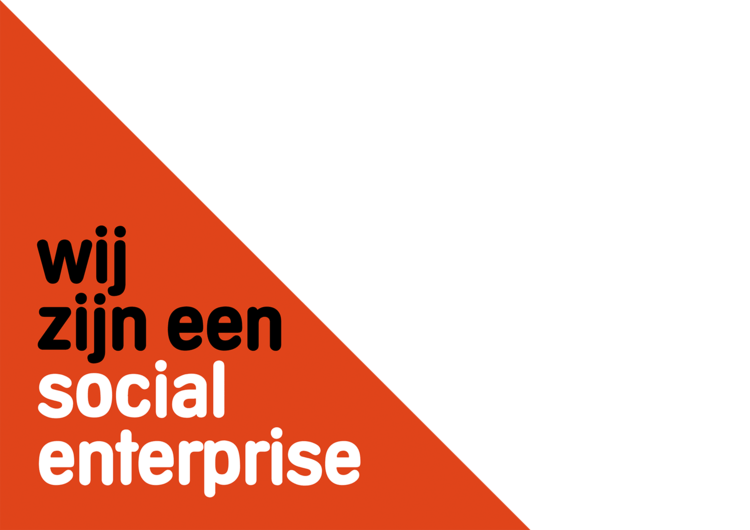 CloudCuddle may recently officially call itself a Social Enterprise. A recognition of which we are proud and which does justice to our mission: "to make a substantial contribution to an inclusive society." We do this with CloudCuddle, which gives families an enormous amount of freedom. And we do that by keeping the price as low as possible. Because we've established that in our policy as well.
Why CloudCuddle is a social enterprise
Maximum profit is not a goal for us. But it is: maximum accessibility for families. Everyone at CloudCuddle works from a passion to make the lives of others easier. The reactions we receive daily, and the positive experiences of parents with a child with a disability, motivate us enormously to continue our work. But of course we need to earn money to run our business and to develop new products such as the CloudCuddle for the elderly. We also achieve this by using our resources in a very cost-conscious way.