Sleeping over? Not always possible!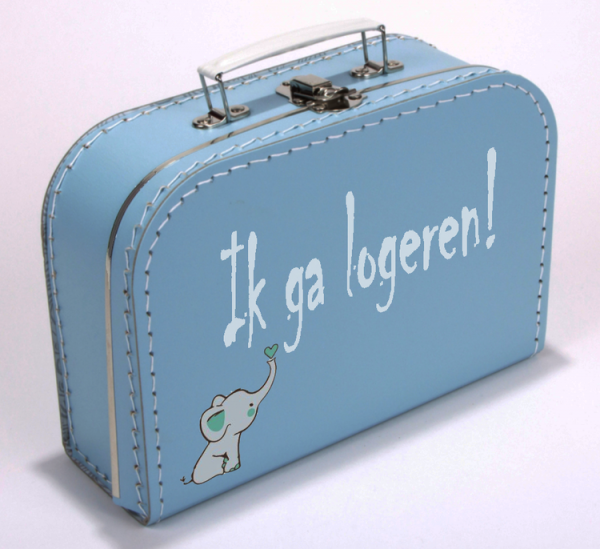 Taking the kids out to visit grandparents to recharge their batteries? For many parents of children with a disability, this is often not possible. Complex care and all kinds of aids make this difficult.
Today is World Sleep Day. A day on which worldwide attention is asked for all kinds of sleep-related problems. We support this day by drawing attention to the many broken nights experienced by parents caring for a disabled child and the impact this has on their daily lives. We think that this is underexposed. Therefore, we would like to give them a boost and call attention to this issue. Do you agree with us? Then share this message as much as possible in your network. It always starts with attention and recognition.