About CloudCuddle
How CloudCuddle came to be
Sleeping outside the home with a multiply disabled child causes families a lot of stress. Staying with grandparents or going on vacation together is often impossible for them normally. A CloudCuddle solves that problem. It is an affordable, mobile and lightweight alternative to the bed box in which children with a disability often sleep at home.
Born out of a cry for help
CloudCuddle is voortgekomen uit de noodkreet van een vader van een gehandicapte zoon. Hij vroeg studenten werktuigbouwkunde aan de TU Delft om een oplossing te vinden voor het logeerprobleem van zijn kind. Lotte Leufkens pakte de handschoen op en kwam op de idee van een zachte, opblaasbare bedtent die je overal mee naartoe kunt nemen.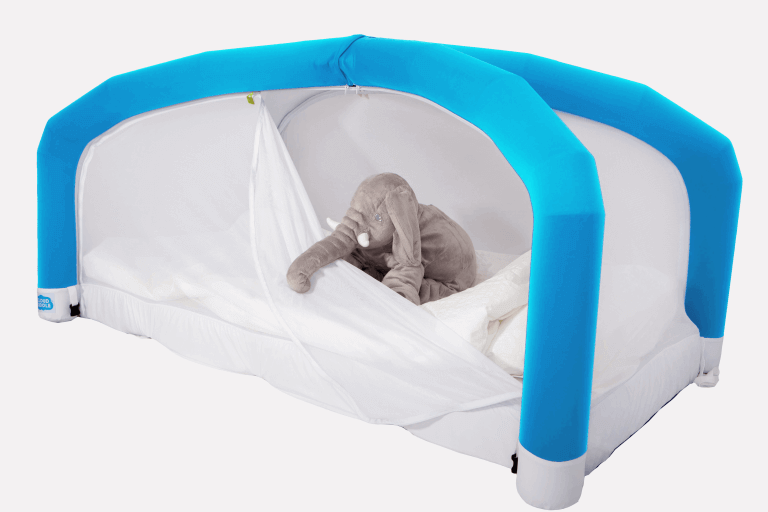 Launch after three years of development
Three years of development followed. Then the bed tent was extensively tested with 25 families. The launch of the final product, the CloudCuddle Junior, followed in June 2017. In the initial phase, it was mainly parents who bought our bed tent. This was followed by more and more institutions, such as daycare centers, guest houses, residential facilities and hospitals. CloudCuddle now has the designation 'medical device'.
Frequent contact with parents
Through frequent contact with the parents and caregivers of people with disabilities, we know what is going on within the target group. We receive many grateful reactions. It is striking how often parents and caregivers indicate that their child or client is finally calm in bed and finally sleeps through the night. This benefits the sleep of the entire family and of the nurses and caregivers. And thus the quality of life of all involved.
Continuing to innovate
The many positive stories motivate us to continue innovating. For example, we continue to make improvements to the CloudCuddle Junior. In addition, we are currently developing a bed tent for frail elderly, the CloudCuddle Senior.
What drives us
CloudCuddle's mission is to contribute in a practical and effective way to a more inclusive society. The people behind CloudCuddle dedicate themselves with conviction and dedication to a very vulnerable group of people. We find that our product contributes at a very basic and extremely important level to the quality of life of multiply disabled children, their family members and their caregivers. CloudCuddle's vision is that people with a disability should also be able to sleep anywhere so that family caregivers and care professionals enjoy more peace and freedom of movement.
The people behind CloudCuddle
Lotte Leufkens, CEO CloudCuddle BV and creator of the mobile bed tent
"The positive impact that the CloudCuddle has on the lives of vulnerable children and adults and their families and caregivers is a huge incentive for me to continue."
[T] +31 (0)6 27 07 34 34
[E] lotte@cloudcuddle.com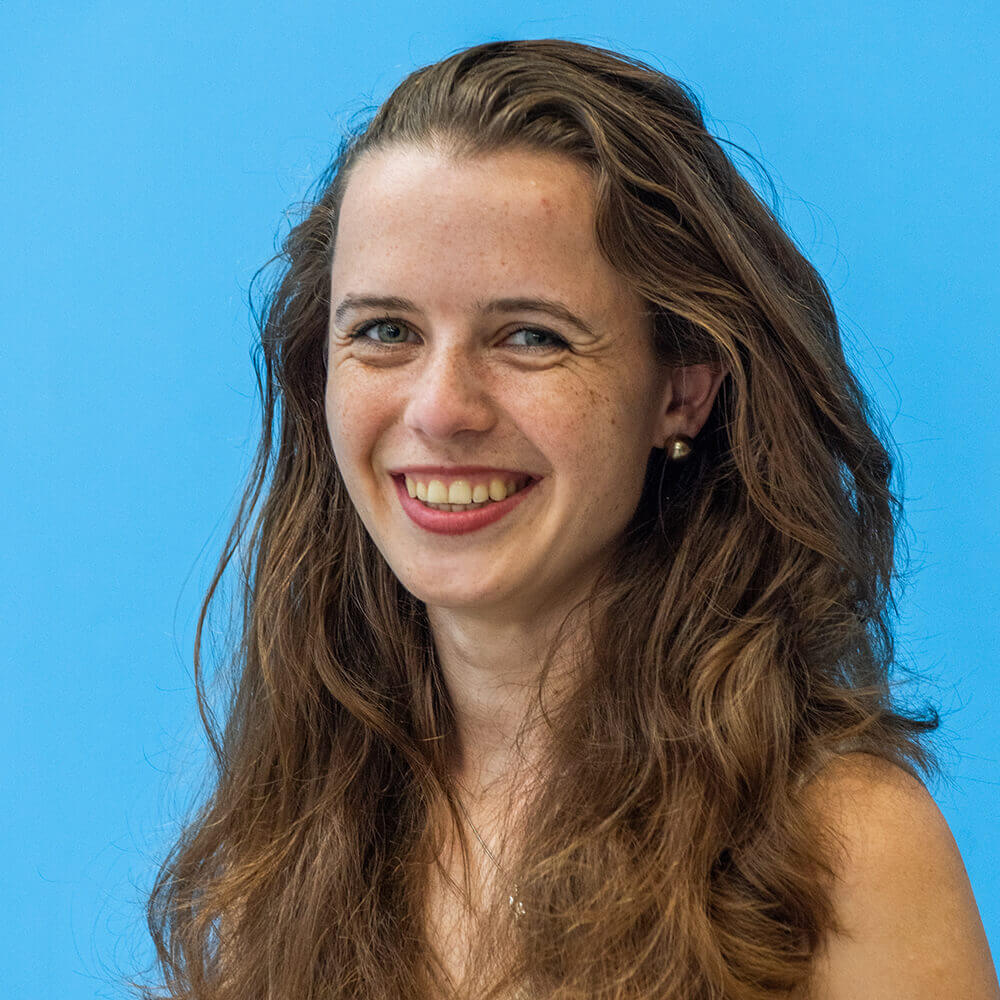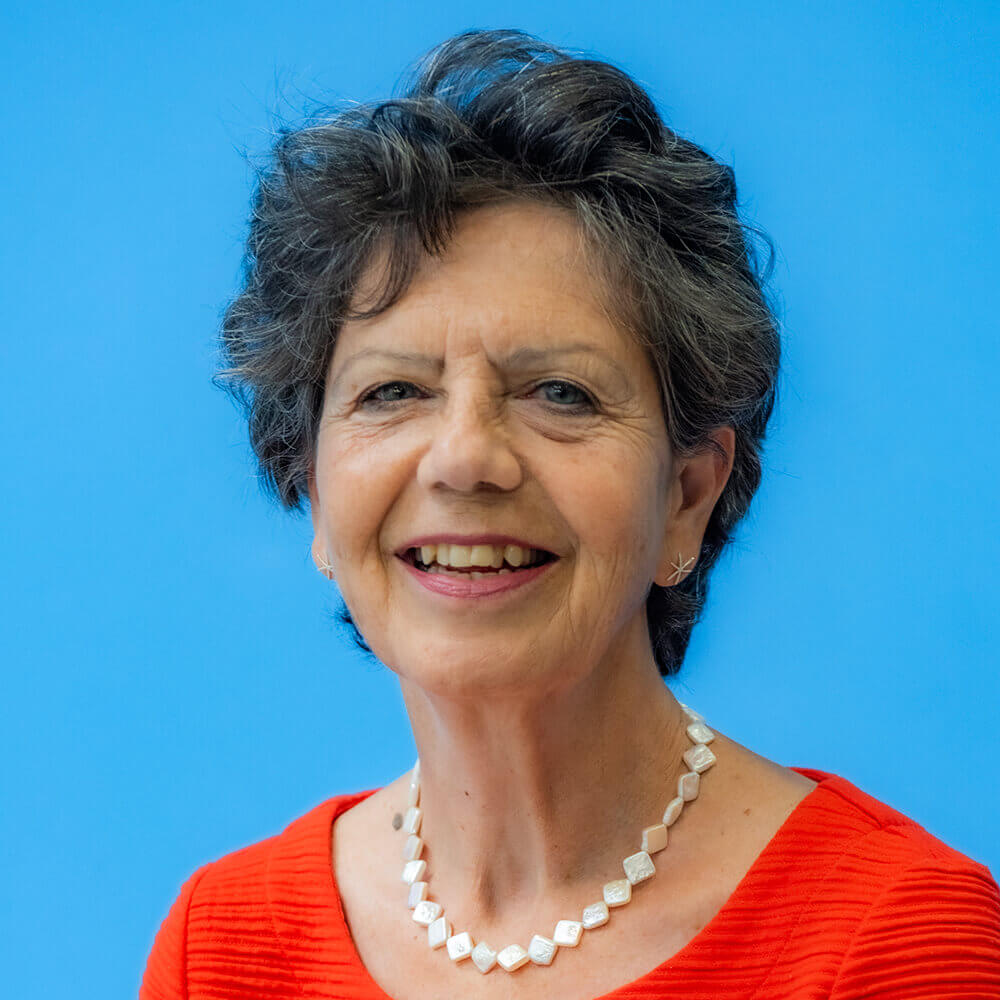 Oda van Hijfte, marketing and communications
"I am surprised and moved every time by the resilience that parents of a child with a disability show, despite the many challenges that come their way. It does me good to be able to ease their caregiving burden somewhat with our beautiful product."
[T] +31 (0)6 519 30 633
[E] oda@cloudcuddle.com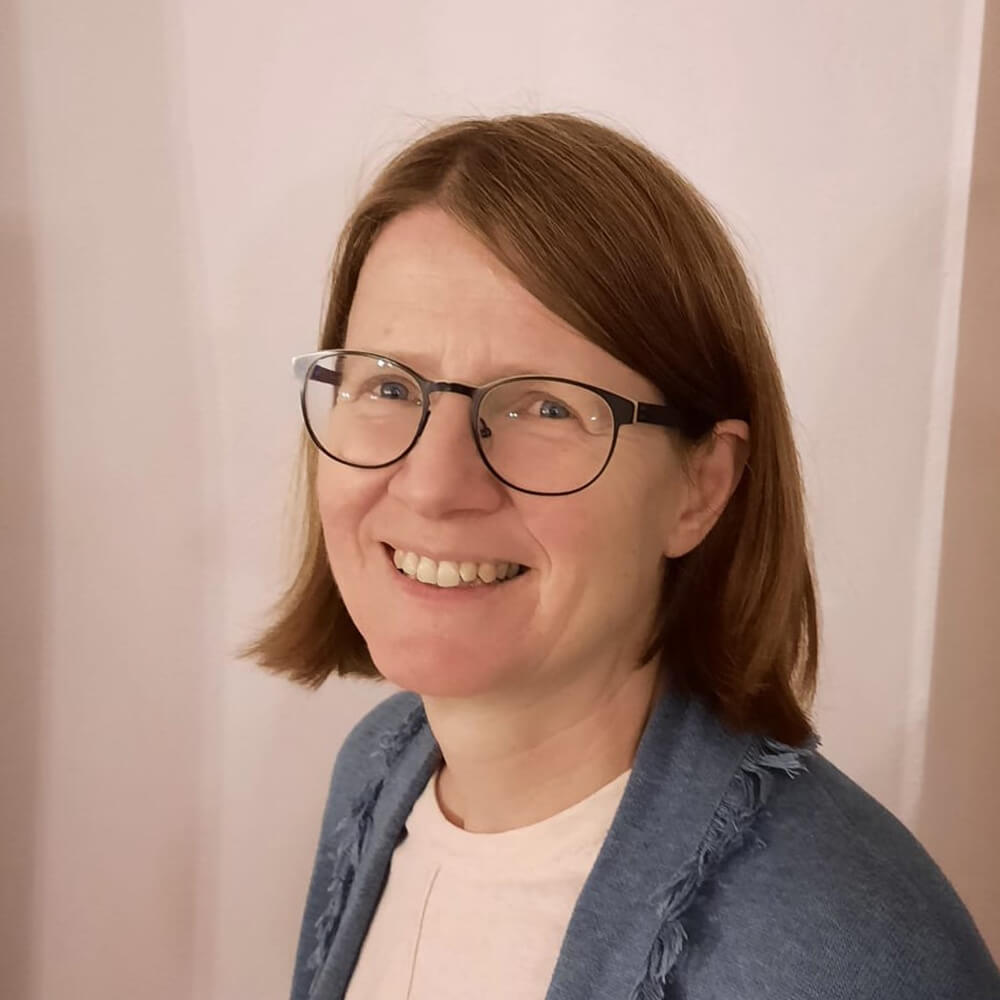 Marlies van Zuilen, logistics and customer service
"It gives me a lot of energy that I can help families gain more freedom through the use of the CloudCuddle. From a first introduction via a trial weekend to making a family happy with their own CloudCuddle. You can always contact me with questions regarding the logistics of shipments, a trial or rental period but also if you are just curious!"
Emil van der Schrier, webmaster and visual design
"The CloudCuddle is a beautiful product. Therefore, I enjoy making sure that everything around it is just as beautiful: from providing the manual for the proper use of the CloudCuddle and flyers for events to the design of the CloudCuddle website."