Lotte Leufkens in online magazine Sprout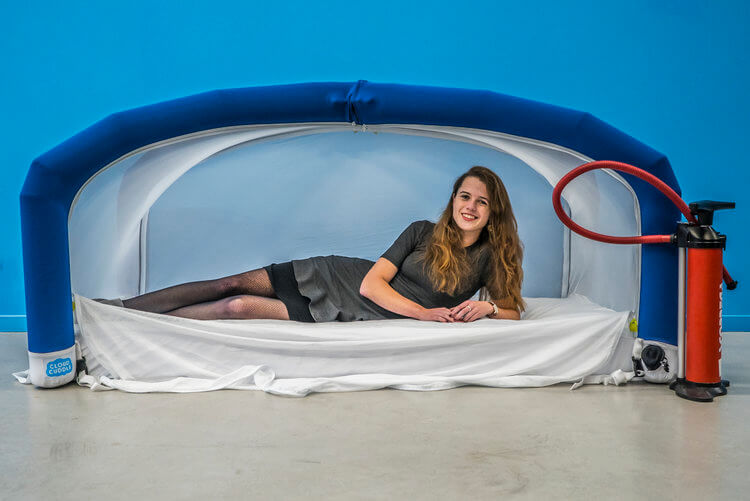 The online magazine Sprout pays daily attention to startups, scaleups and ahead – the occasional f*ckups. For 13 years, Sprout has been telling the stories behind successful entrepreneurs and sharing the lessons of their failures. Why? Because innovative entrepreneurs make for a better world.
This month's focus is on the story behind the startup CloudCuddle and what's involved.