CloudCuddle at Impact Days Delft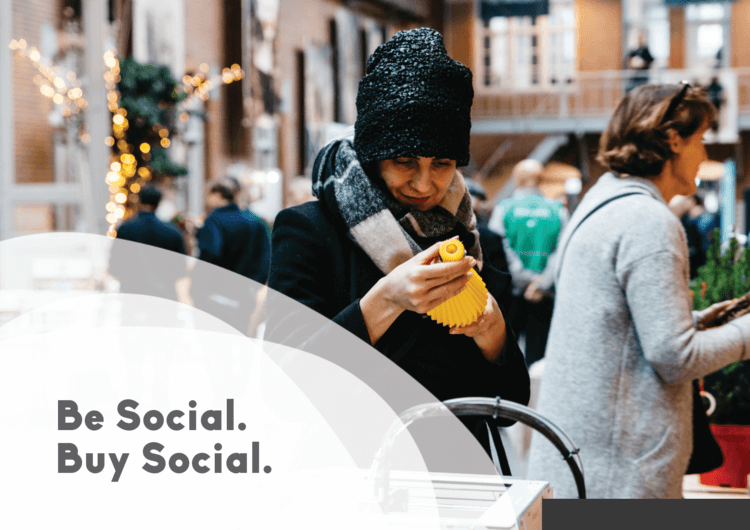 Why The Impact Days?
Social entrepreneurship is gaining ground throughout the Netherlands. For these entrepreneurs, earning money is not the main goal, but a means to make the world a little better. In every village and every city, these entrepreneurs are working on solving an ecological or social problem; from improving waste flows and making healthcare more sustainable to providing employment for people with a disadvantage on the labor market. In this way they ensure that the world becomes a fairer, more sustainable and smarter place. To discover, celebrate and accelerate the transition to this kind of entrepreneurship together, The Impact Days was created.
From 21 to 23 November, municipalities, social entrepreneurs and consumers will celebrate the movement of social entrepreneurship together. CloudCuddle has been invited to be present in Delft on 22 November and to give a presentation in the morning program. This will take place in the DSM building at the Wateringseweg 1 in Delft. In the afternoon there will also be the 'market with impact', where . CloudCuddle is also present there. Everyone who wants to take a closer look at CloudCuddle or is curious about the inspiring stories of the other social entrepreneurs from Delft is welcome.