Digital working visit by Minister Sigrid Kaag as part of 'Growing across borders'
Minister Sigrid Kaag met today with Lotte Leufkens, CEO of CloudCuddle. They met in the context of 'Growing Across Borders', a program calling on female entrepreneurs to realize their international ambitions. 'Growing Across Borders' is a campaign of the Ministry of Foreign Affairs and is implemented by the RVO (Rijksdienst voor Ondernemend Nederland). Lotte is an ambassador for female entrepreneurship on behalf of this campaign.
The 'digital working visit' came at a good time, because CloudCuddle is spreading its wings to Germany, among other countries.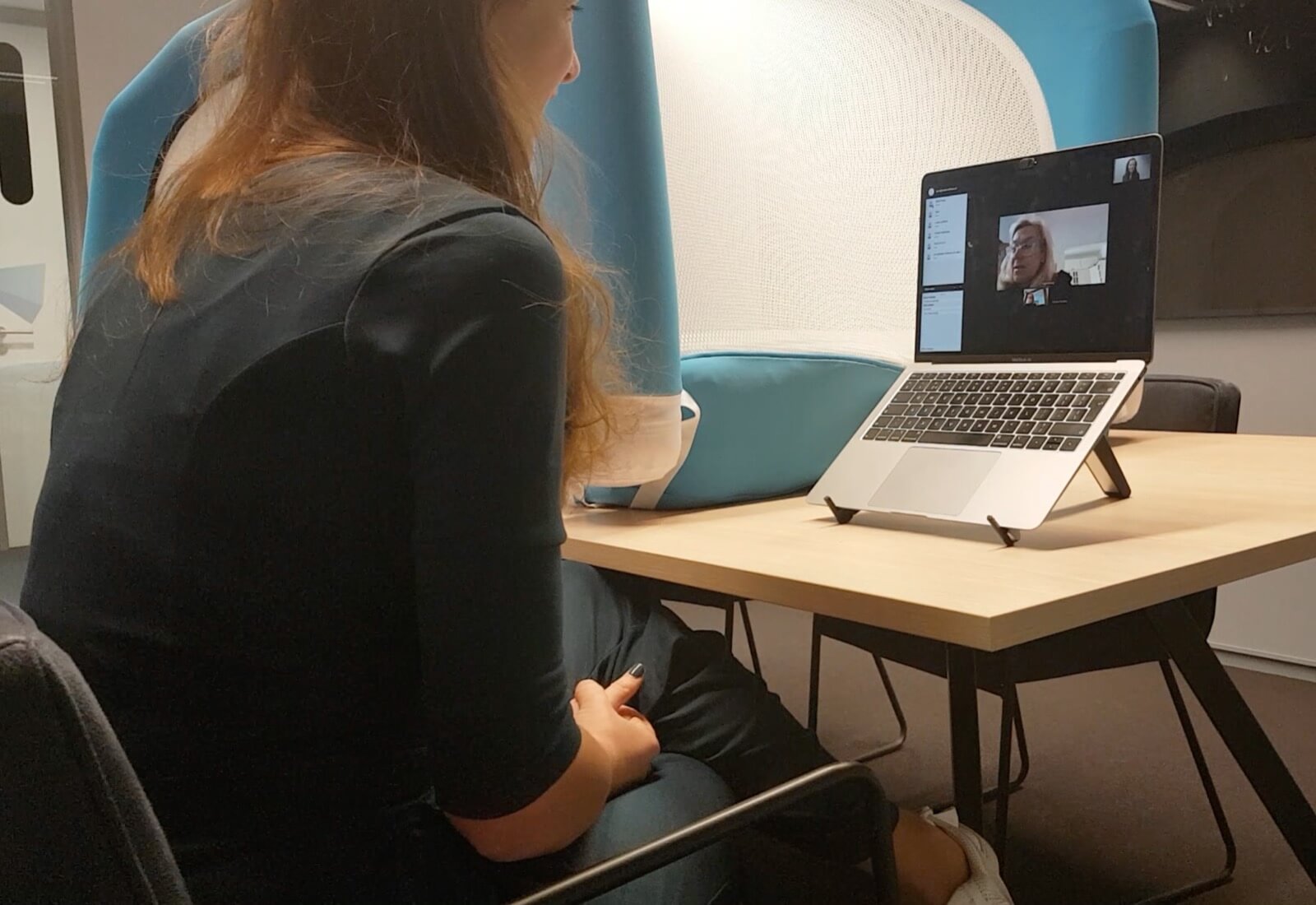 Lotte Leufkens in conversation with Minister Kaag
Sigrid Kaag is Minister of Foreign Trade and Development Cooperation. For Lotte Leufkens, founder and creator of CloudCuddle, the introduction was a great opportunity to talk about the successes of her social enterprise, about the opportunities and obstacles in (international) entrepreneurship and about entrepreneurship as a woman in the technical sector.
More women international entrepreneurs needed
Currently, only 13% of international entrepreneurs in the Netherlands are women. That number has to go up, if it's up to the minister. Lotte Leufkens can endorse that. She is working hard with a committed team of employees to turn her company into an international business. "It's inspiring to exchange ideas about this with the minister," Lotte says after the interview. "And nice to hear that she will also continue to make a strong case for this once she has handed over the ministry to her successor next year."
Working visits and trade missions online
Originally, the plan was for the minister to pay a working visit to CloudCuddle on World Disability Day. "Now on that day, the minister brought attention to CloudCuddle via a tweet," Lotte explains. "Because of corona, work visits and trade missions have been shifted to online meetings. In this way, the minister can still do something for entrepreneurs who are about to become active in other countries as well."