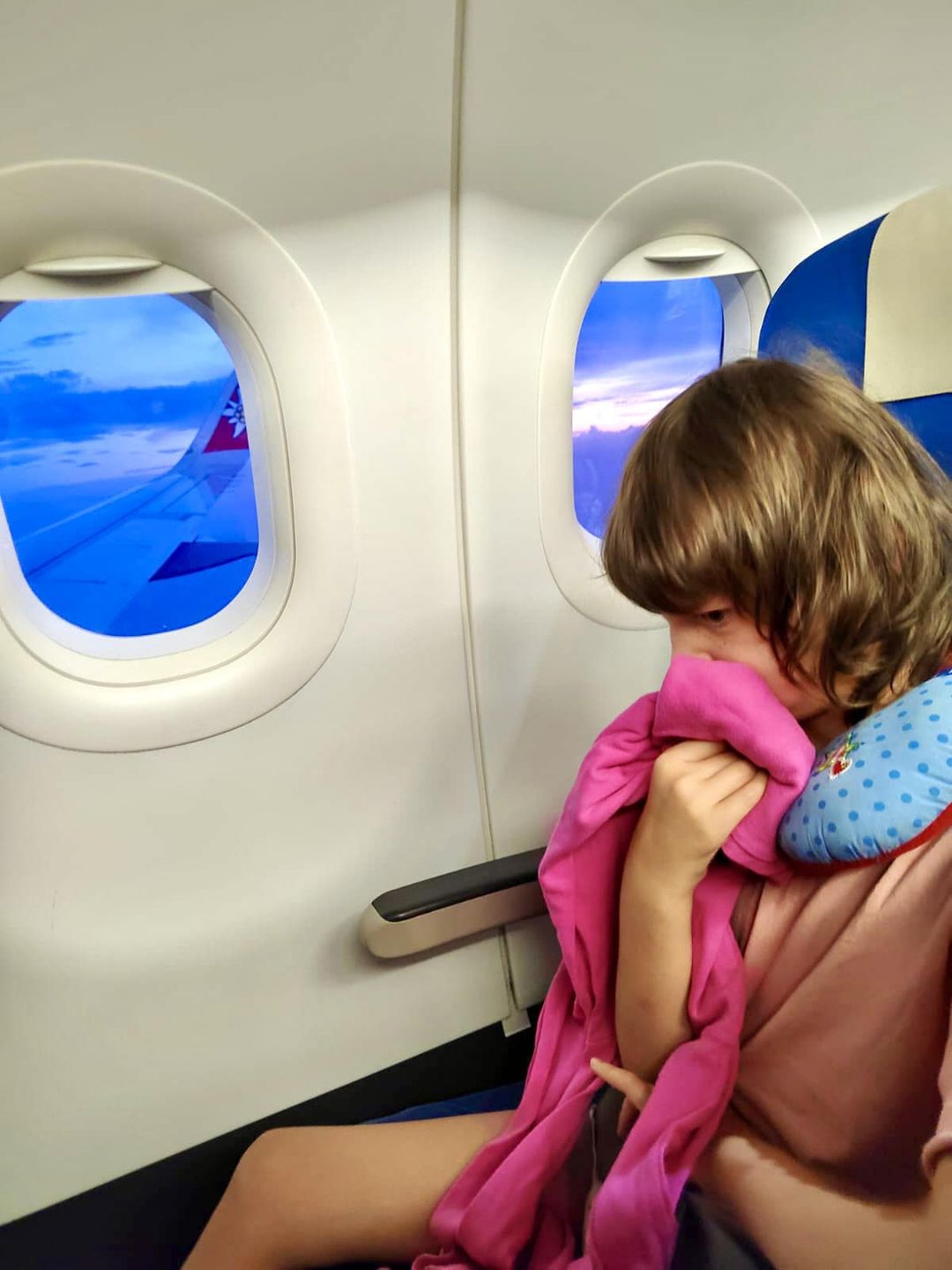 The Rehacare in Düsseldorf Germany, is the leading, international trade fair for rehabilitation, prevention, inclusion and care. Various workshops and lectures will be held during the fair. One of the themes is Travelling with children. In that context, at the invitation of Finifuchs, CloudCuddle is today presenting on the challenges of sleeping outdoors when your child has multiple disabilities.
Safe bed in just five minutes
With the CloudCuddle bed tent, parents and carers have 1 less worry nowadays. In just five minutes, it transforms a standard bed into a safe bed. The CloudCuddle fits into a weekend bag and can also be carried on a plane. Holidays to faraway destinations are now possible again.
Come to Hall 4, stand H15. Today between 12:00 – 13:00.