CloudCuddle among best social enterprises Europe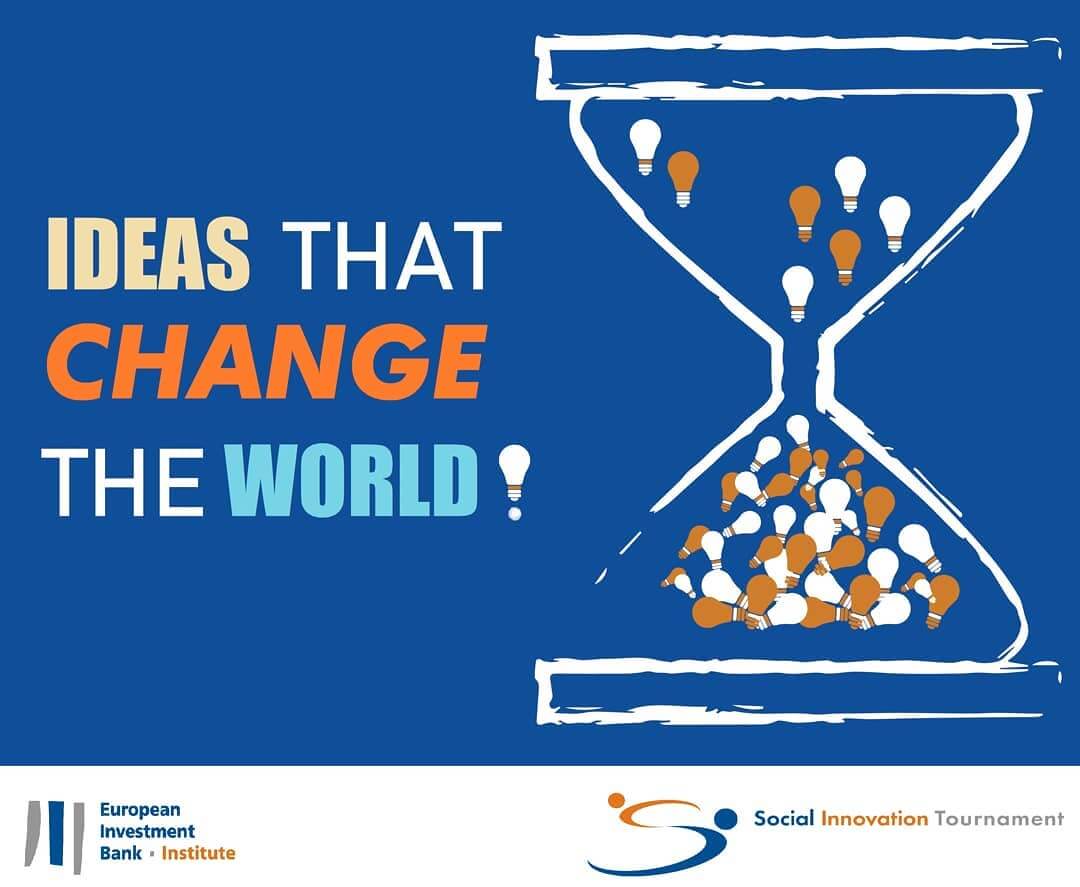 Yes!! If you can create impact, you must.
And so everyone at CloudCuddle is committed every day to continuing to make a difference. The impact our bed tent has on the lives of caregiving families is profound. And with that, CloudCuddle is the proud finalist of the SIT 2020: Social Innovation Tournament 2020. There were 216 entries from 30 countries. CloudCuddle is among the select group of 15 'best social entrepreneurs' of 2020. On to the finals which will take place October 8 in Lisbon. Hopefully by then the lockdown will have eased further ! Check it out https://bit.ly/SIT20LisbonFinalists
SIT is an initiative of the European Investment Bank and recognizes and supports the best social entrepeneurs in Europe, promotes innovative ideas and rewards ideas that generate impact for a more social, sustainable world.
These include projects in the fields of education, healthcare, environment, circular economy, inclusion, labor market, aging and many more.