Stichting Vooruit helps care families who want to go out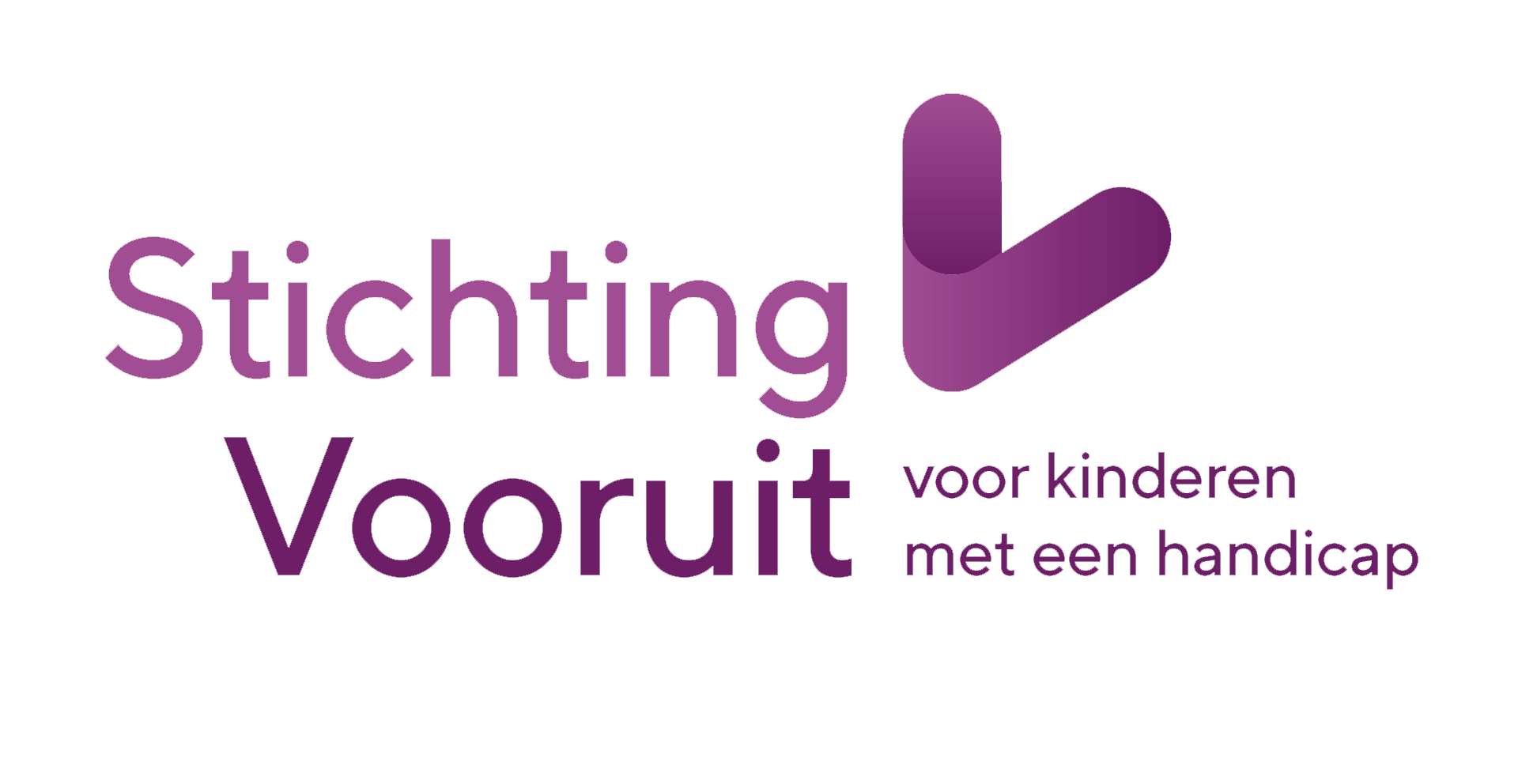 Refuel for a while. Just a week or (long) weekend away. It seems so easy to arrange. And fortunately it is for most families. But not if your child has multiple disabilities and sleeps in a bed box. Such a bed is not mobile. Then a CloudCuddle can offer a solution. Stichting Vooruit helps families in Limburg by providing free CloudCuddles.
Housebound
If one of your children has a disability and sleeps in a bed box at home, you have few options for accommodation elsewhere. Nor can you just let your child stay with grandparents to catch his or her own breath. Add to this the fact that in recent months many facilities, such as guest houses and day care centers, have had limited access. In families with a disabled child, the pressure is even higher than before the corona outbreak.
Freedom of movement with Stichting Vooruit
In order to give families some freedom of movement, Stichting Vooruit will be making two CloudCuddle mobile bed tents available free of charge to care institutions in the province of Limburg for the next three months. Families can use our bed tents once
use our bed tent once free of charge for a week. CloudCuddle turns any bed into a safe bed anywhere outside the home. Just as safe as the bed box at home. All you need is a good 1-person mattress. And you can find this in almost every vacation home or hotel. And usually at grandpa's and grandma's too.
Peace and quiet
In addition to freedom of movement, CloudCudle provides a much better night's sleep. From the many stories of experience on the website of CloudCuddle you can read that many children, but also adults, become very calm in a CloudCuddle because of the seclusion and low-stimulus environment that you create with it. Not only do the children sleep better as a result, but their parents as well!
Stichting Vooruit
Stichting Vooruit represents the interests of children with disabilities and uses resources to help them progress, both literally and figuratively. The provision of two CloudCuddles fits in perfectly with this objective. The foundation has noticed that many families are chained to their homes more than ever due to the corona crisis and would like them to have the freedom of a short vacation or weekend break.
Rent free of charge or try it out
Care families from Limburg who wish to rent this mobile bed tent free of charge can submit a request on this website by filling out this form.